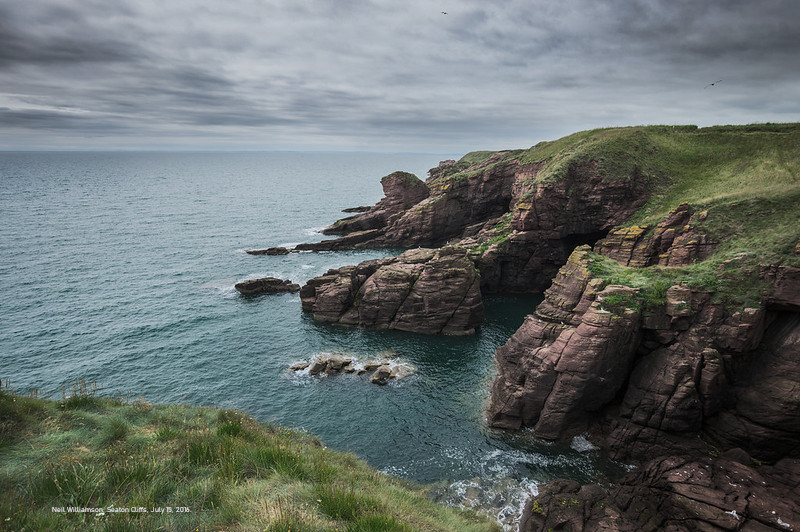 Zusana Storrier's chilling, supernatural story of murder on the cliffs of Arbroath racks up the suspense until the end.
Continue Reading
We meet on the second and fourth Wednesday of every month at 7 pm. Find us at St Andrew's Brewing Co., 2-3 Shore Terrace, Dundee DD1 3AH (Behind Caird Hall).
Please see our meetings page for further details.
Continue Reading
An aging recluse contemplates the end of the world in F.R. Malaney's haunting, heart-breaking account from a dystopian future.
Continue Reading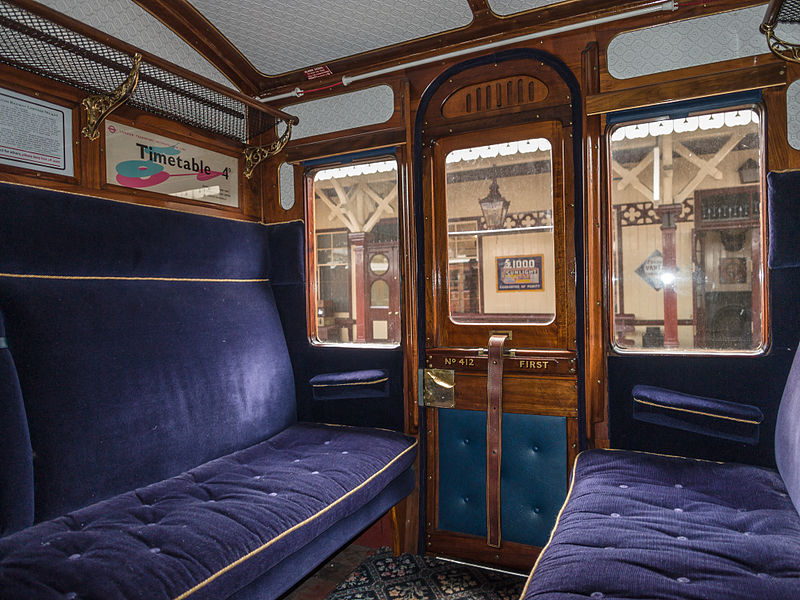 A chance meeting with an understanding strange in a railway carriage changes everything in a story of mystery and suspense.
Continue Reading
scroll to top