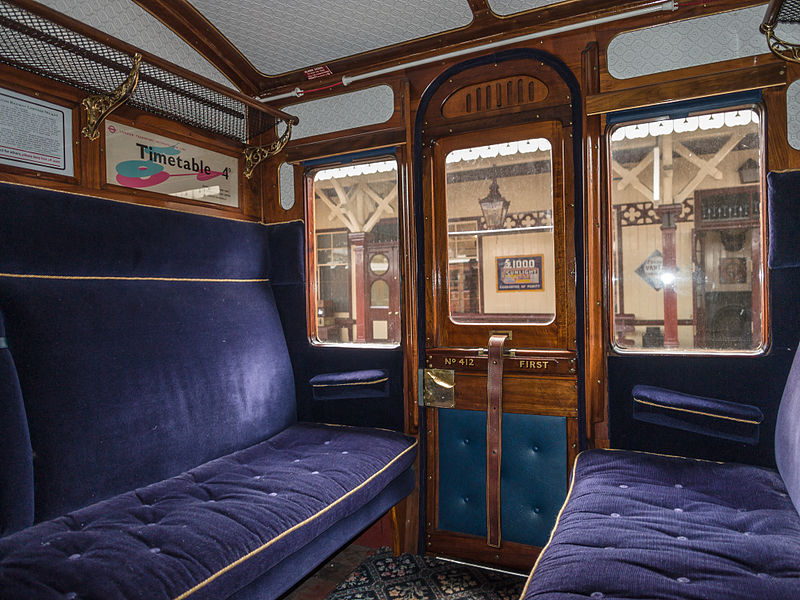 By Ray Kinsman
Stepping onto the train, the old man moved down the corridor, slid back the door of the compartment and sat down next to the window.
Directly opposite him, a young man sat staring out of the window, apparently unaware that someone else had entered the carriage.
The old man was the first to speak.
'Hello!'
The young man turned his gaze towards the other passenger, his face ashen and clearly showing signs of stress, but did not respond.
'Are you alright?' the man asked in a concerned tone.
The young man seemed to hesitate for a moment then answered, 'No, I am not.'
'Why, what's wrong?'
'You really want to know? Right, I will tell you,' he replied in a shaky voice. 'I have just killed my wife.'
Want to know what happens next? This story and others are available on The Low Road: A Celebration of Dundee's Nethergate, available on this website.
Or you can download a PDF version of this story here: –