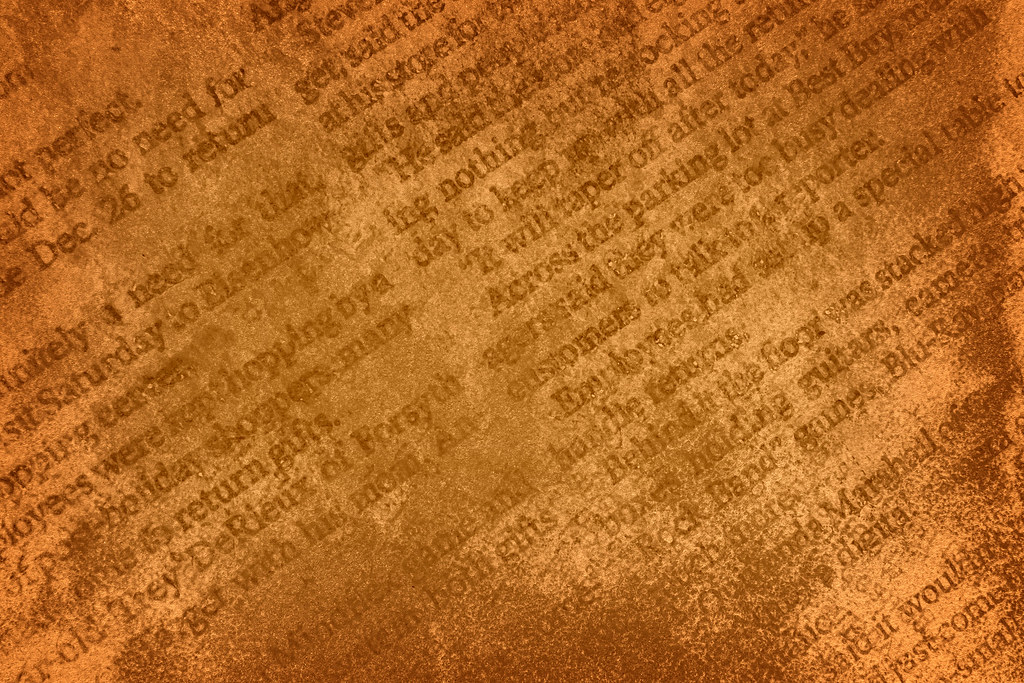 NETHERGATE WRITERS
MINUTE OF THE ZOOM MEETING ON 24 FEBRUARY 2021
PRESENT: – Sandra, Sue, Richard, David C, David F, Roddie, Fraser at 7.40
APOLOGIES: – Abby, Fiona, Susan, Rupert.
(a) Minutes: – of 10 February adopted.
(b) Business:-
Website Update –
Roddie read Fraser's report on the Website update and Fraser was thanked for all his hard work. Sue and Sandra had looked at the site which was easy to navigate.
Action – Fraser asked that members send him writing to be included so that one a month could be added to the site. It was suggested that stories from previous books published by Nethergate Writers could be used.
Richard's piece Pas De Tout and Roddie's piece Death and All His Friends was added to the website.
Action – David F's The Whites of His Eyes was to be included.
Anthology update – Rupert had sent a memo to members asking how many copies they would desire. The book would cost £7.99. Action – All members to advise Rupert how many copies they wish to order.
PFT – Abby was unable to attend the meeting.
Action – Sandra to write to Abby requesting an update.
Subscriptions – Sue commented that so far, she had received six bank transfers and one cheque was in the post. There are 15 members – Richard, Sue, David C, David F, Roddie, Fraser, Abby, Fiona, Susan, Rupert, Martin, Ian, Sandra, Aileen, Ray. David C was in touch with Ray as he did not have connectivity to the internet. Ian was in a similar situation.
Action – Members to please send their subscriptions to Sue by bank transfer or by cheque to her address as per her email. 15 Year Anniversary – On 15 May 2022 will be the 15th anniversary of Nethergate Writers. Discussion took place as to how to mark the occasion. Action – Some publicity would perhaps encourage recruitment.
Writing opportunities – Roddie commented that the Scottish Book Trust has a good site with opportunities for Writers and competitions. Work presented: –
You Shouldn't Be Here (Rev) – Fraser – Not read as Fraser decided it was too long to read and may be read at the next meeting.
Treasure Trove – David C – David read from page 3 as the first pages had been read at the last meeting. Richard commented that the story flowed well. David said that it was a supernatural tale. There was some discussion as to what was to be built on the Glebe and David said it was political. There were three plots within the story – Madie the dead wife, the desperate shopkeeper, and the sheep on the Glebe. Patrick's role was to be supernatural and David hoped he could suspend belief as in Roddie's tale of the Amulet as David knew it couldn't possibly be true, but he believed it in the context of the story.
Sandringham – Fraser – Fraser read this and Roddie said the present tense had an impact and was believable. David C said it was very convincing and the conversation flowed. The narrative was carried along by the conversation, the content was in the conversation about the RAF rather than intruding and it was a very good piece. Fraser was asked if he had done some research for this and he said that he had used what he knew.
Ash on an Old Man's Sleeve – Sandra – Sandra read this story and David F said that Pat was very manipulative, and that Jim was just as bad. Discussion ensued about the end which was a surprise/shock. Some of the group suggested that the reader be let down slowly and Fraser suggested that the punctuation at the end could be changed to slow down the impact. It was suggested that the old couple didn't live in a home but a house and it was to their credit that they were going to part and not just float along in pure hatred for another few years.
Peas in a Pod (Pt. 1) – Roddie – Roddie read his story about two odd misfits. There were great contrasts between the characters. The description of the kitchen was very good and the conversation believable. The contrast between the neat vegetable patch and the untidy, dirty kitchen was particularly good. Roddie said that the story was going to change direction. The story slowed down with the bicycle incident. Roddie had been reading Somerset Maugham and F Scott Fitzgerald and had used this for the different viewpoints. Fraser said that the story's strength was its rambling.
Date of next Zoom meeting – Wednesday 10 March 2021 at 7 pm
Chair: David F Note: Roddie
28 February 2021