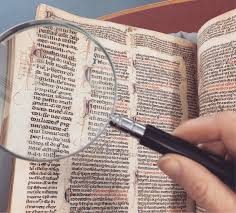 The lowdown on the latest meeting of the Nethergate Writers Group.
Continue Reading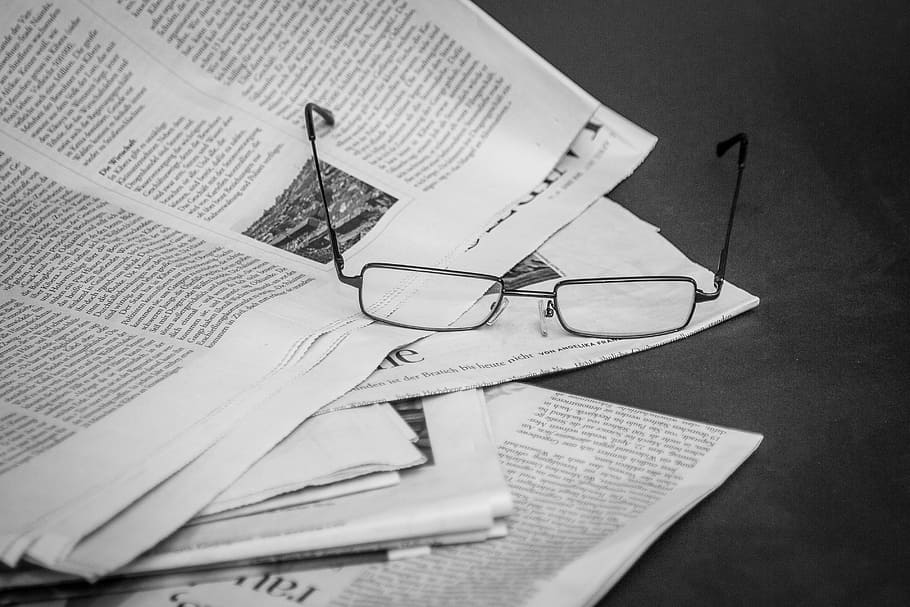 Wednesday 30th June 2021          Chaired by Sue. Minutes taken by Roddie. 1. Welcome and apologies – Fraser, Rupert, Susan, David F, Abby, George and Richard. Present:Sandra, Sue, Lynne, David C, Dele and Roddie Although small in number, the meeting was big on significance for the international spread of NW: in a fortnight where NW was […]
Continue Reading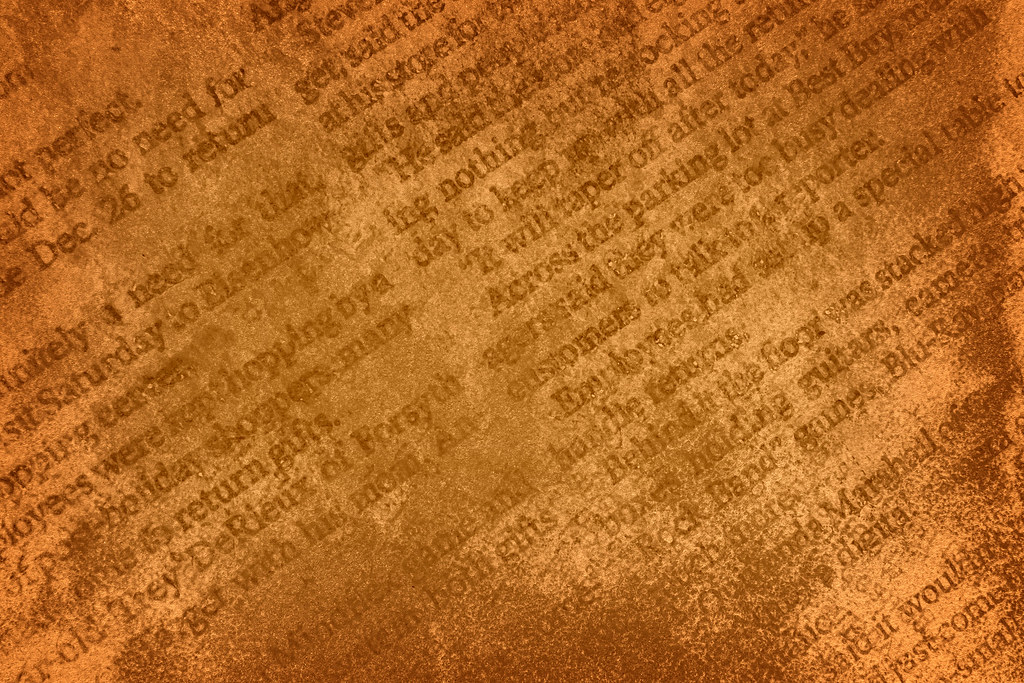 It's been described as a 'tour de force of minute taking'. Richard Gilles version of the Nethergate Writer's meeting on March 24, 2021.
Continue Reading
scroll to top