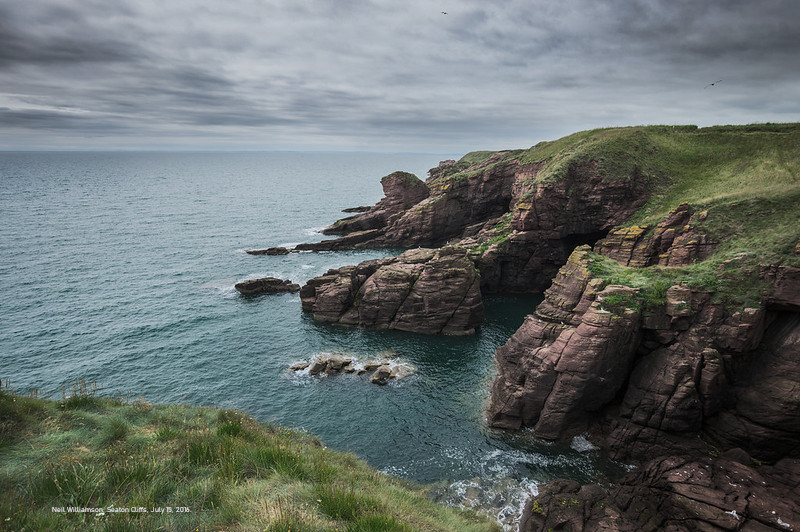 Zusana Storrier's chilling, supernatural story of murder on the cliffs of Arbroath racks up the suspense until the end.
Continue Reading
Can you be reunited when the one you love is gone forever? A haunting, compelling tale of the supernatural read by Michelle Chantelle Hopewell.
Continue Reading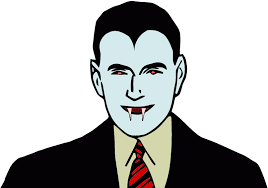 Dracula takes a city break – with unexpected consequences. Sue Baxter's wry and witty take on a legend is read by Michelle Hopewell.
Continue Reading
scroll to top