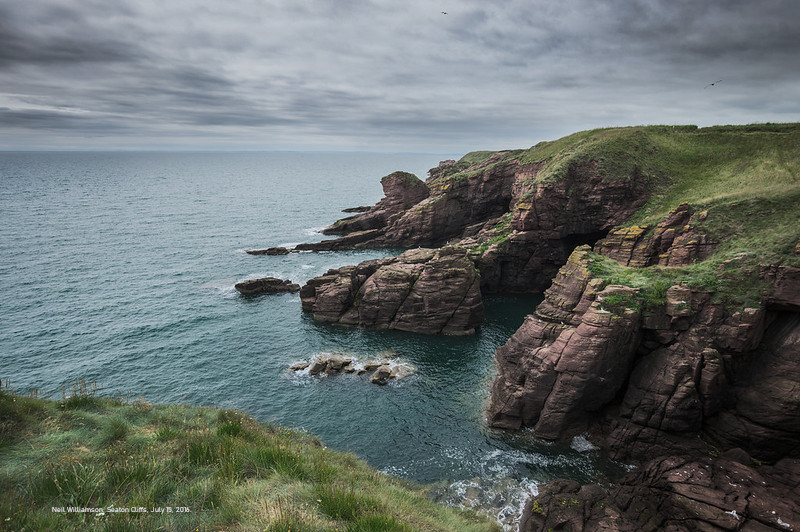 Zusana Storrier's chilling, supernatural story of murder on the cliffs of Arbroath racks up the suspense until the end.
Continue Reading
An aging recluse contemplates the end of the world in F.R. Malaney's haunting, heart-breaking account from a dystopian future.
Continue Reading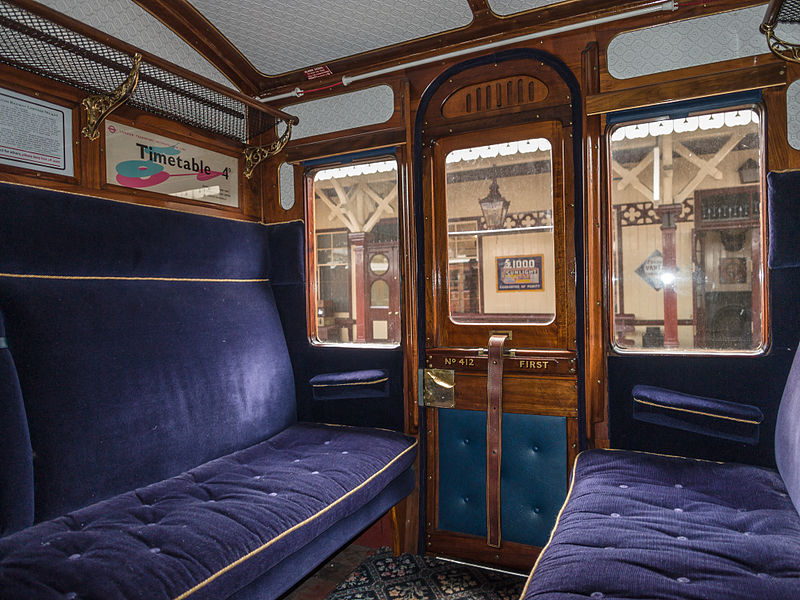 A chance meeting with an understanding strange in a railway carriage changes everything in a story of mystery and suspense.
Continue Reading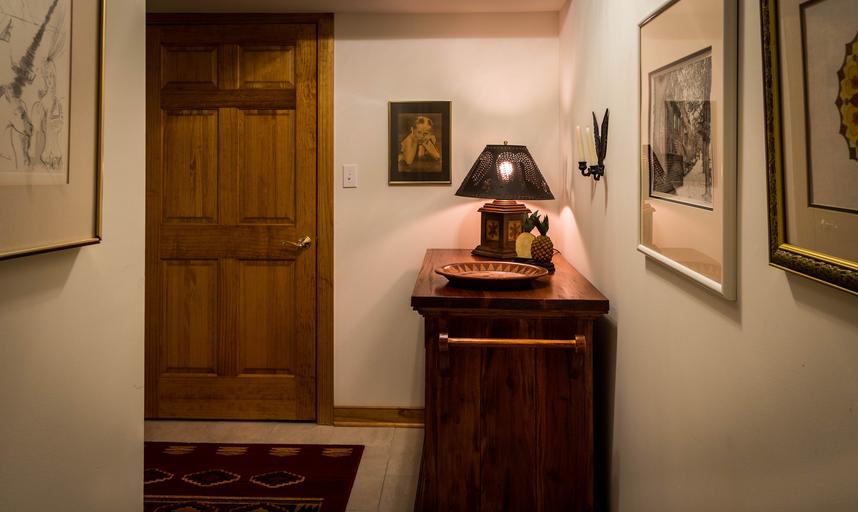 A elderly woman shielding against Covid is disturbed by a mysterious knocking on her door. A compelling short story of horror by Fraser Malaney.
Continue Reading
scroll to top