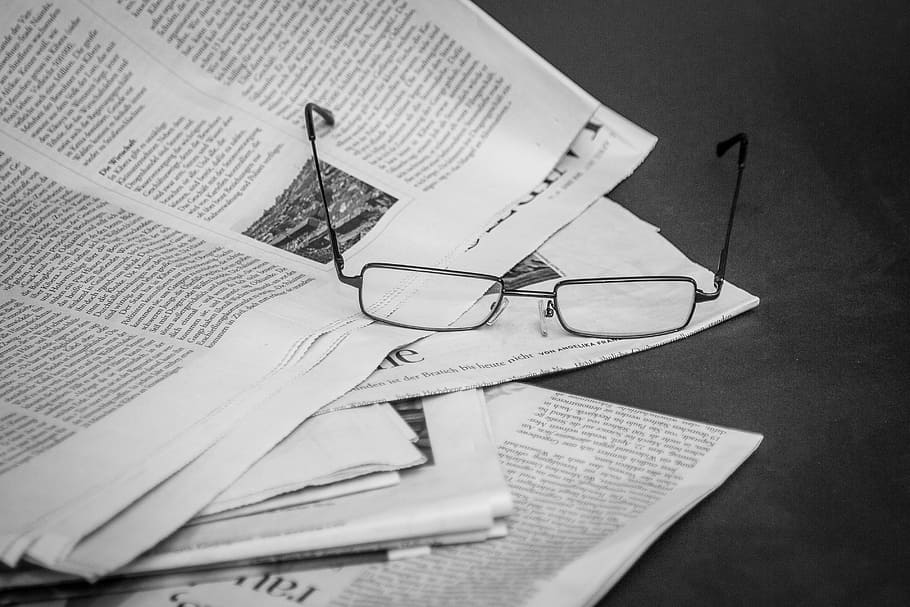 David Francis' readable and concise account of our meeting on Wednesday, 7 April.
Continue Reading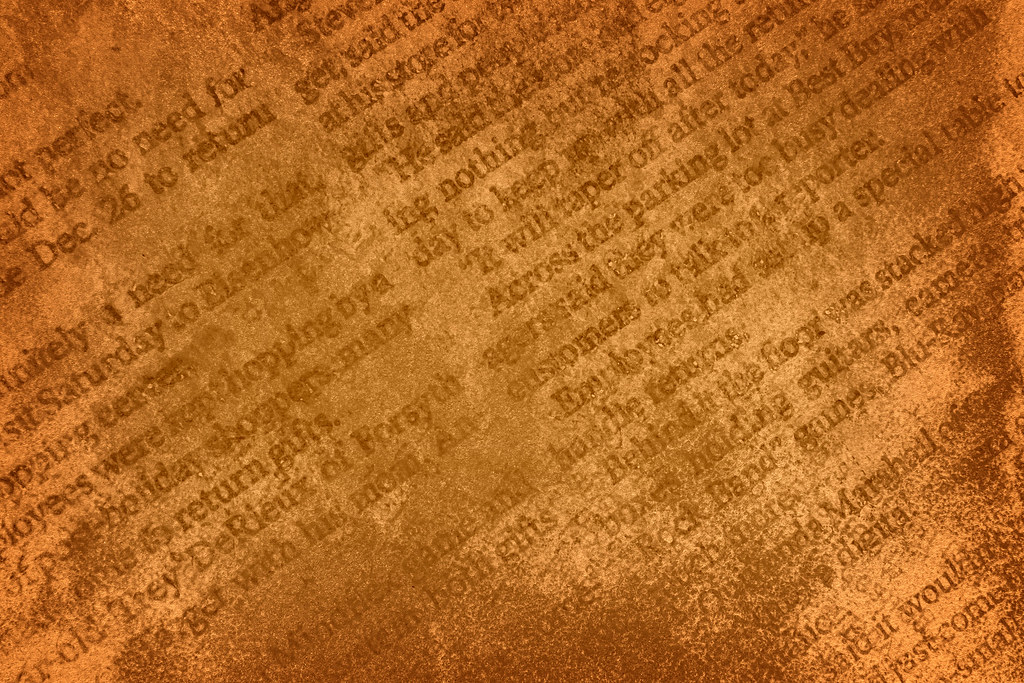 It's been described as a 'tour de force of minute taking'. Richard Gilles version of the Nethergate Writer's meeting on March 24, 2021.
Continue Reading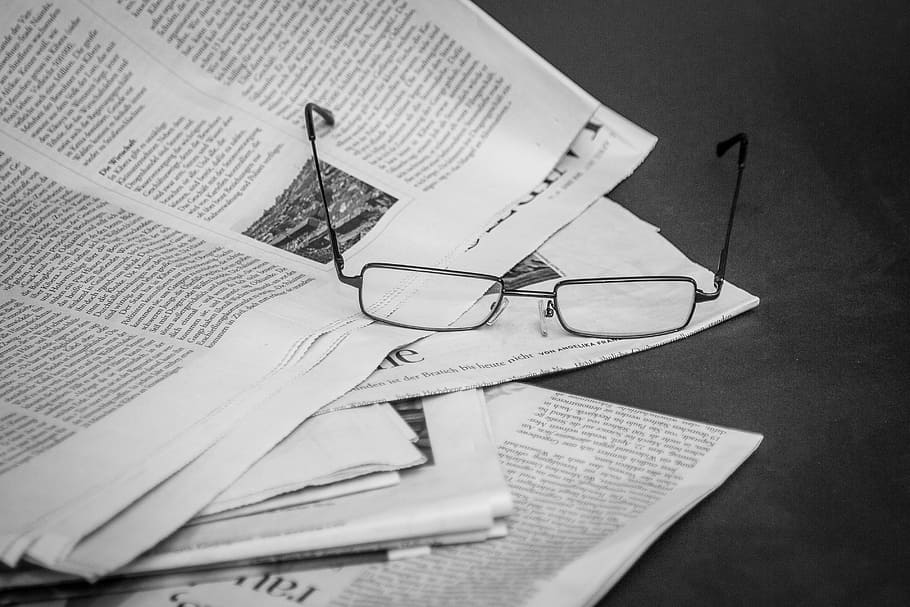 Roddie's detailed account of what took place during our Zoom meeting on Wednesday, 10th March.
Continue Reading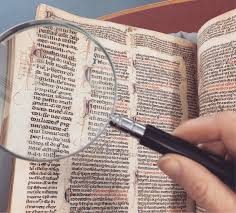 When the Nethergate Writers met on 10 February at 7 pm on Zoom. Our next meeting takes place on February 24, at 7 pm.
Continue Reading
scroll to top