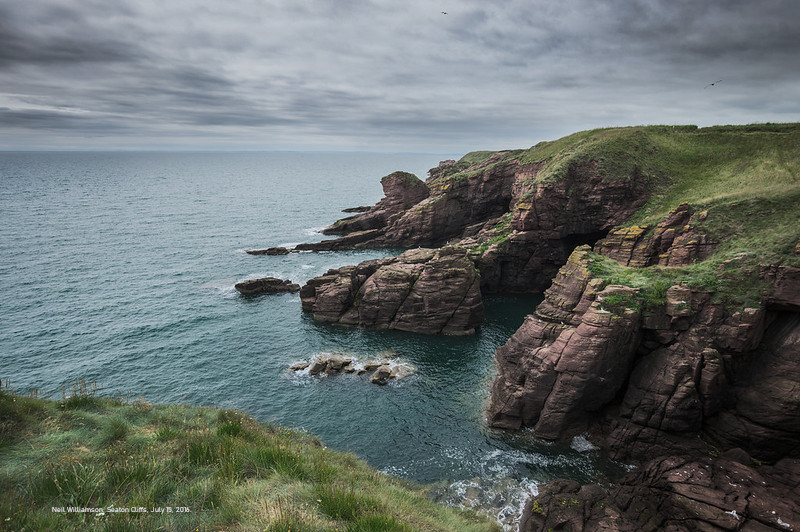 Zusana Storrier's chilling, supernatural story of murder on the cliffs of Arbroath racks up the suspense until the end.
Continue Reading
An aging recluse contemplates the end of the world in F.R. Malaney's haunting, heart-breaking account from a dystopian future.
Continue Reading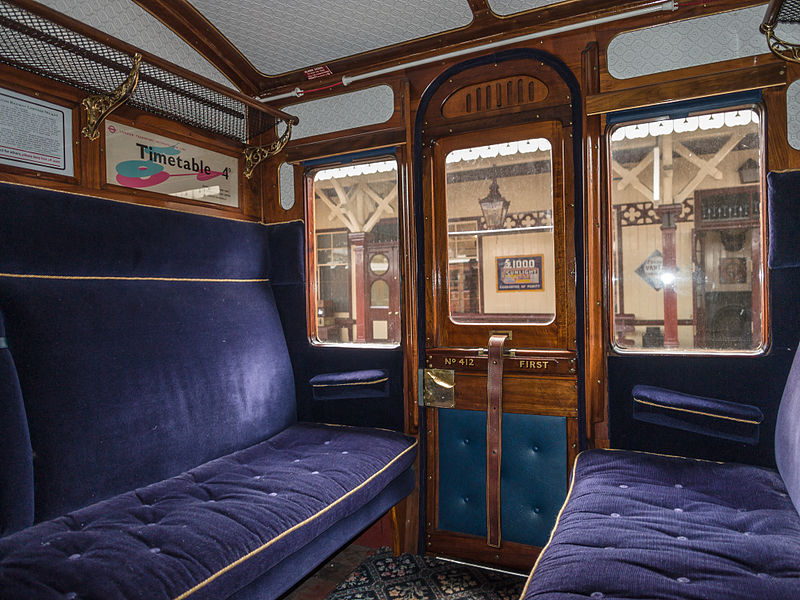 A chance meeting with an understanding strange in a railway carriage changes everything in a story of mystery and suspense.
Continue Reading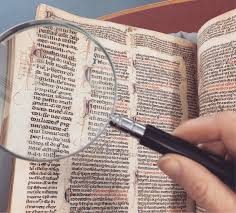 The lowdown on the latest meeting of the Nethergate Writers Group.
Continue Reading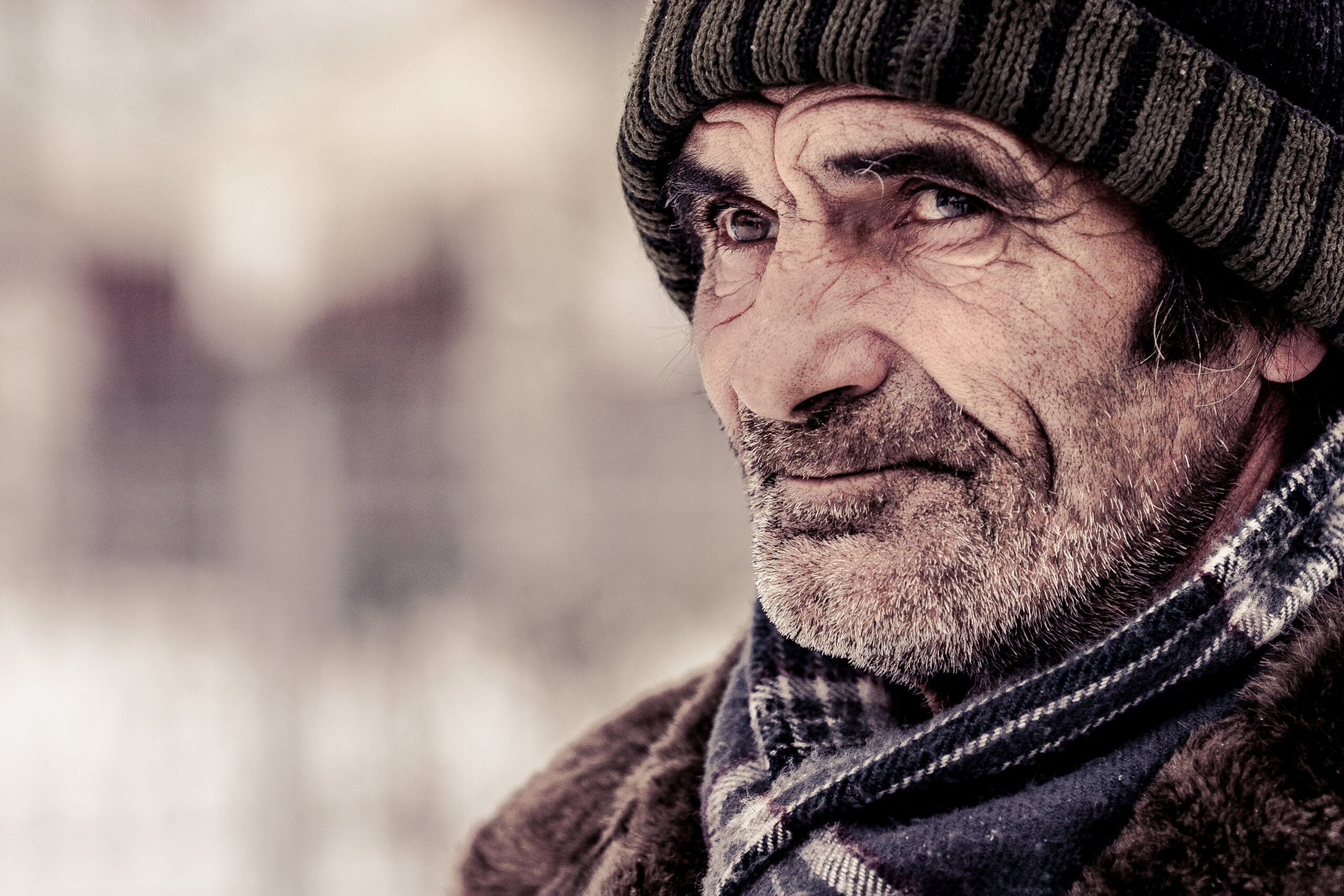 We may be coming to the end of the lockdown, so perhaps it's time for a heart-warming story of resolution and fortitude.
Written in Doric Scots and read by David Rankine.
Continue Reading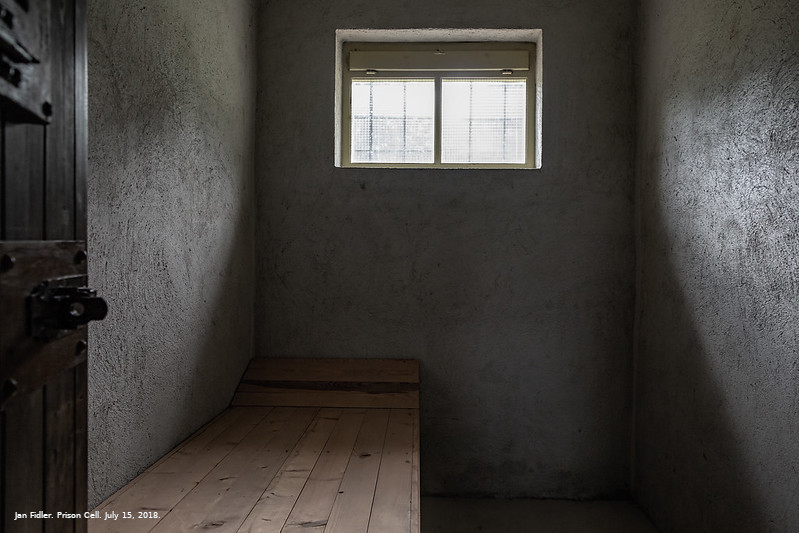 This deeply moving letter shows the human cost of domestic abuse during the Covid 19 pandemic. Read by Deirdre Davis.
Continue Reading
Part diary, part poem and part conversation, this is a journey of discovery which shows us the restorative power of the countryside.
Continue Reading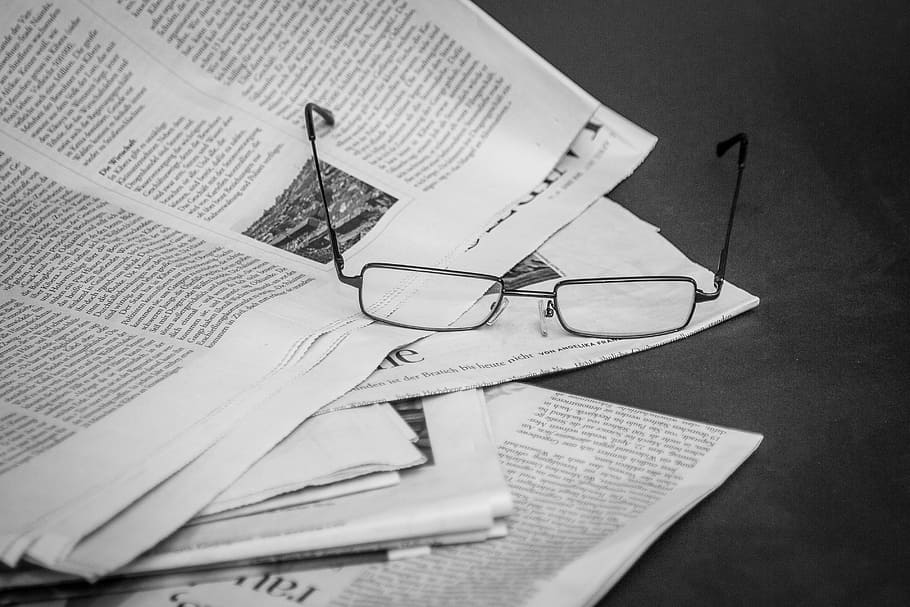 Wednesday 30th June 2021          Chaired by Sue. Minutes taken by Roddie. 1. Welcome and apologies – Fraser, Rupert, Susan, David F, Abby, George and Richard. Present:Sandra, Sue, Lynne, David C, Dele and Roddie Although small in number, the meeting was big on significance for the international spread of NW: in a fortnight where NW was […]
Continue Reading
This chatty, heart warming story shows how the small things can help people reach out to each other, even when kept apart. Read by Michelle Chantelle Hopewell.
Continue Reading
Can you be reunited when the one you love is gone forever? A haunting, compelling tale of the supernatural read by Michelle Chantelle Hopewell.
Continue Reading
scroll to top