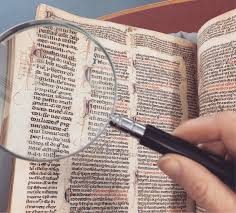 The lowdown on the latest meeting of the Nethergate Writers Group.
Continue Reading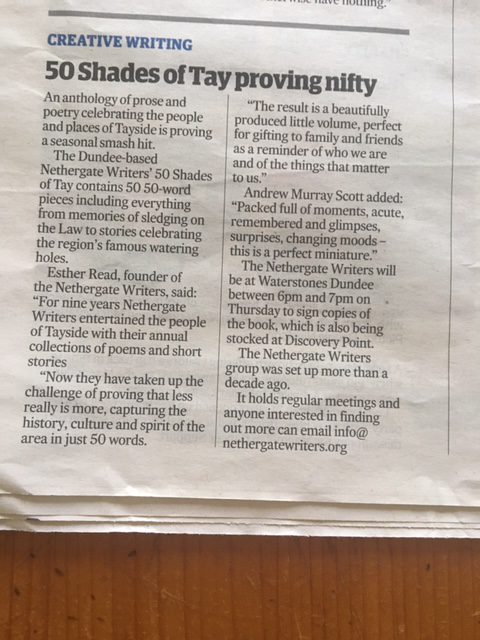 Here's Zusana's minutes for last week's meeting of the Nethergate Writer's Group. The next meeting will be held on Zoom on Wednesday, 16 June at 7 pm.
Continue Reading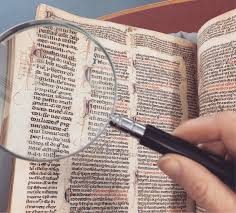 Chaired by Susan                                                                                              Minutes taken by Roddie Present: Amy, Abby, Susan, Sandra, David C, David F, Roddie, Richard, George Burton 1. Welcomes were extended to Amy Liptrott, associate director at the Pitlochry Festival Theater and local author George Burton who has published three biographical books and who has a blog.  Apologies were received from: Fraser, […]
Continue Reading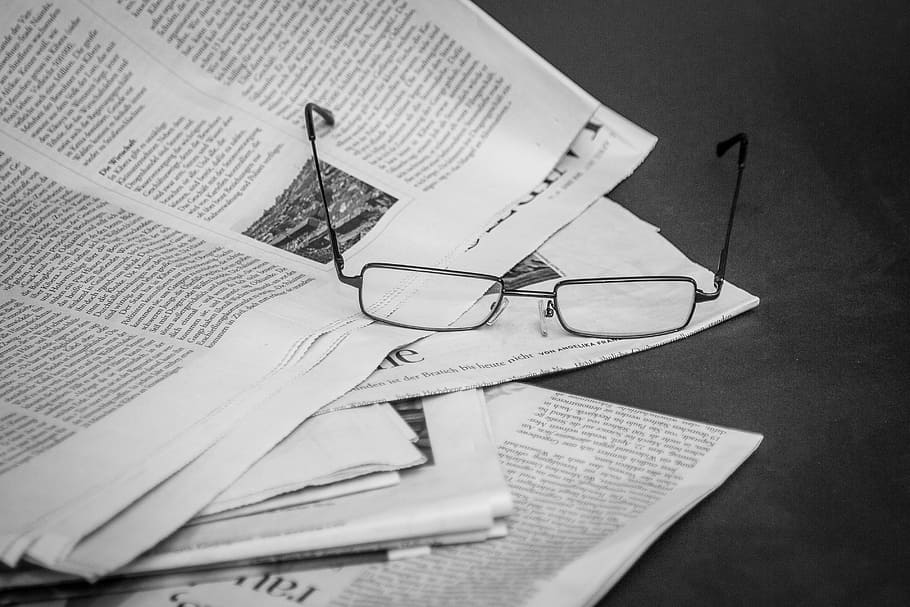 Roddie's detailed account of what took place during our Zoom meeting on Wednesday, 10th March.
Continue Reading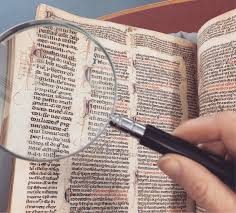 When the Nethergate Writers met on 10 February at 7 pm on Zoom. Our next meeting takes place on February 24, at 7 pm.
Continue Reading
Due to some website maintenance issues they're a little late, but better late than never.
Continue Reading
Minutes of Meeting on 9th December 2020 Minutes taken by Sandra, chaired by Roddie 1. Welcome and Apologies Apologies:- Susan S., Fiona. Present:- Abby, Sandra, David C, David F, Sue B, Roddie, Fraser, Richard, Gillian and Aileen. Amy Liptrott from Pitlochry Festival Theatre 7.10 – 7.40 2. Matters arising/Business Nethergate Anthology Progress Report Fraser reported […]
Continue Reading
scroll to top