An aging recluse contemplates the end of the world in F.R. Malaney's haunting, heart-breaking account from a dystopian future.
Continue Reading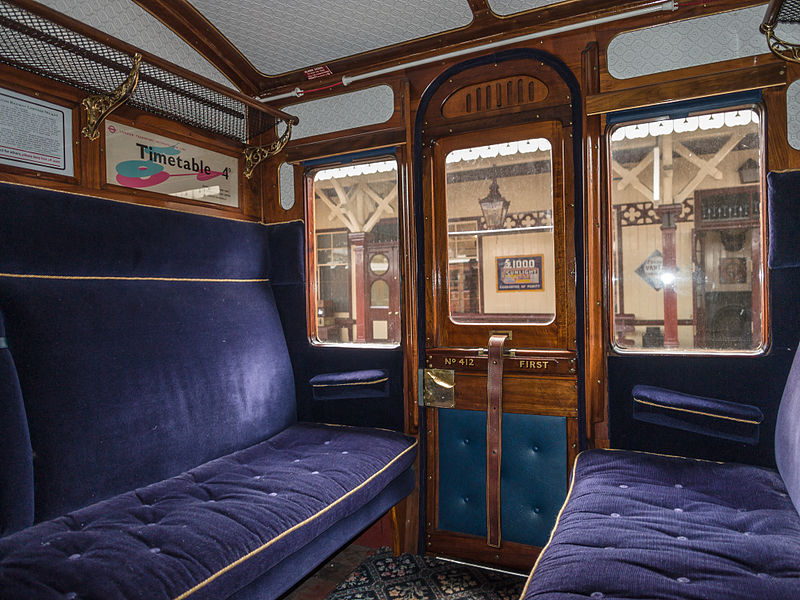 A chance meeting with an understanding strange in a railway carriage changes everything in a story of mystery and suspense.
Continue Reading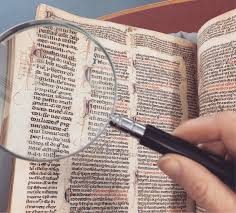 The lowdown on the latest meeting of the Nethergate Writers Group.
Continue Reading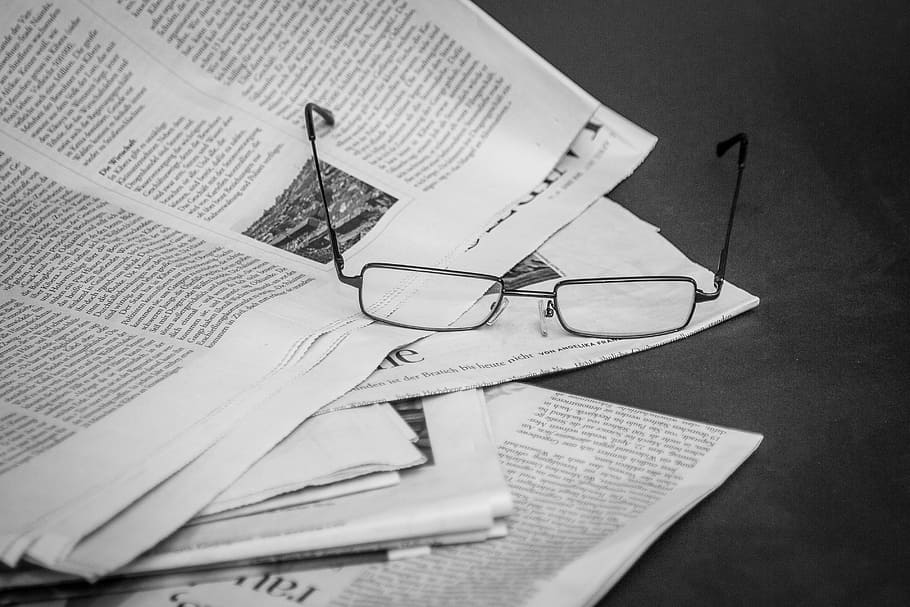 Wednesday 30th June 2021          Chaired by Sue. Minutes taken by Roddie. 1. Welcome and apologies – Fraser, Rupert, Susan, David F, Abby, George and Richard. Present:Sandra, Sue, Lynne, David C, Dele and Roddie Although small in number, the meeting was big on significance for the international spread of NW: in a fortnight where NW was […]
Continue Reading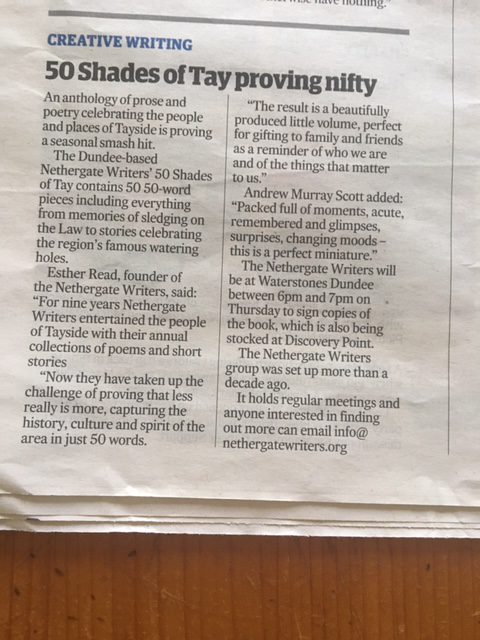 Here's Zusana's minutes for last week's meeting of the Nethergate Writer's Group. The next meeting will be held on Zoom on Wednesday, 16 June at 7 pm.
Continue Reading
Together with her partner, Sandra Anderson showcases her singing talents. Composed and played by Jimmy Anderson.
Continue Reading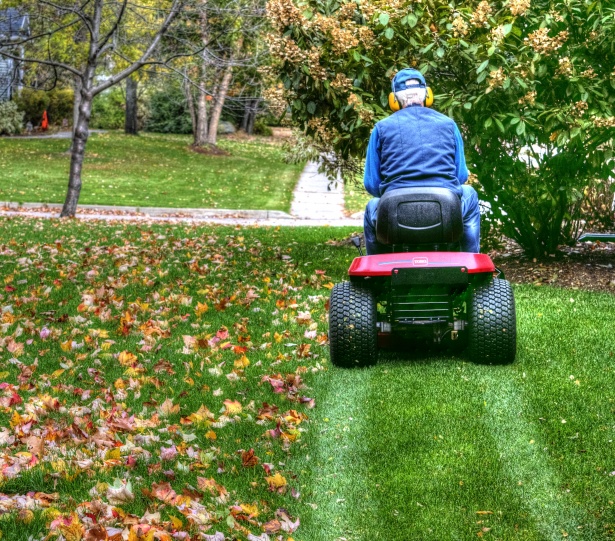 Listen to Abigail A. Lyons' heart warming tale about Joel Schwab – a quiet, lonely man who is not all he seems.
Continue Reading
In collaboration with the Pitlochry Festival Theatre Project and accepted by Aberdeen's Elphinstone Institute: now's your chance to experience Sandra Anderson's emotive and compelling account of living through the lockdown.
Continue Reading
To mark World Poetry Day, please find some inspirational words from Roddie McKenzie on how to live a life less ordinary.
Continue Reading
Due to some website maintenance issues they're a little late, but better late than never.
Continue Reading
scroll to top